My Thanksgiving Dinner Guest,,,,My Digital Camera.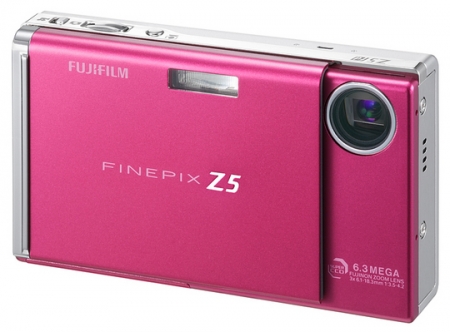 United States
November 27, 2008 7:04am CST
I will be taking my digital camera with me to the Thanksgiving dinner. I would not miss this time to take pictures of friends and family. Some of them I probably won't see no more this year. I have new family members that I would like to have pictures of and I am sure they will be there I am talking about the babies that were born in the year 2008 that I haven't seen. Are you taking your camera to the dinner? If you are having dinner at home will you be taking picture there?
4 responses

• United States
27 Nov 08
Oh yes, I'll definitely be taking my digital camera with me where I go today. But of course, I almost always carry my digital camera with me no matter where I go. As someone said, you never know when you might want or need it. Besides, having pictures of special occasions of family and friends and whatever else is always a great thing to have.

• United States
27 Nov 08
Yes i will take with me :) because me too no see for long time ago some family members and i really want pictures with they :D i will take photos and the next day i will send the pictures to all my family :D and i really like it :). Have a nice day and a good week :D See you, happy thanksgiving day and bye bye

•
27 Nov 08
Hi Chevee, Happy Thanksgiving Day to you, and my you have a lot of fun with your family and with your digital camera. Hugs. Tamara

• Canada
27 Nov 08
You're very wise to pack a camera. Like you said you may not get another chance this year and as much as it's not something we want to say or even think any one of us may be here today and gone tomorrow, so do take lots of photos and have a safe and happy Thanksgiving.