Its Raining~~ What Would U Do Immediatlely???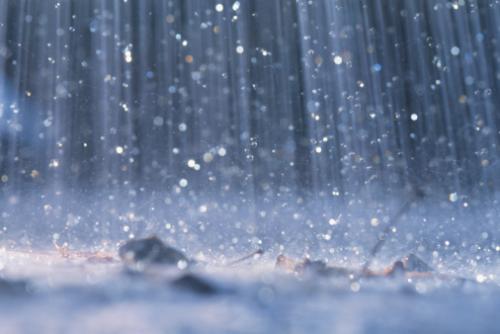 India
November 27, 2008 8:56pm CST
hi friends, it has been raining since morning here, and i love to play, jump and dance in the rain and especially ride bike in the rain so i have been doing the same,.... So friends what would u like to do or will strike in ur mind when its raining??????
5 responses

• Philippines
28 Nov 08
I have to pull my raincoat and umbrella and go to work, I would probably be enjoying the rain when I don't have work to do, nevertheless, I must say I prefer to stay at home if it rains and doesnt much to do, grab my blanket on and have a good rest, lol. and hey, good hot soup and a movie would be great too especially during the rainy seasons !


• Japan
28 Nov 08
Summer rain is for walking in, nice and cool. In winter though rainy days are for curling up with a good book, playing board games with the kids or just watching the rain. Jacks

• United States
28 Nov 08
When it's raining I really like to go outside and enjoy it and the puddles of water. They are so fun to play in!! :) That or I like to just lay in bed and listen to it.

• United States
28 Nov 08
You already mentioned it, but I love to dance in the rain. When the stars shine through, and it is night...and the rain is pouring down...a waltz or a jig, is my kind of thing...lol...but seriously... *dancing in the rain*