How shall you desibe yourself: an INTROVERT or an EXTROVERT? Your replies welcom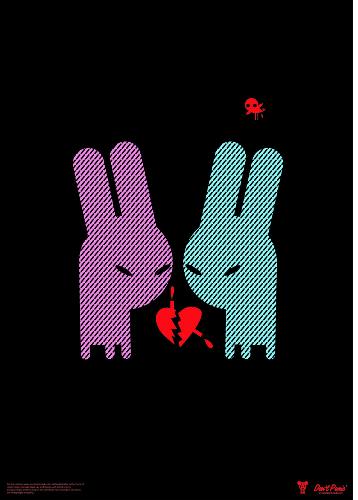 India
December 1, 2008 10:51pm CST
We all have different personalties. While some may not feel at ease in a crowd due to their introvert nature, some sunny extroverts may just become the center of attention. I am an introvert, who shall happily escape from a party and sleep the night away. What about you?
2 responses

• Philippines
2 Dec 08
I'm more of an introvert because i enjoy staying at home by just watching tv, internet and crocheting. though i go out sometimes but i really love being alone rather than talk with different people.

• United States
2 Dec 08
I guess I'm a little of both if that is possible. I know that one time I was talking to some very close friends and I made the statement that I was basically a very shy person. My friend just stared at me in disbelief. When he could finally get his mouth closed he said that he would never have thought that I felt that way. He said that I was very outgoing and didn't appear shy at all. So I guess it all depends on how we are perceived or how we perceive ourselves.