so if the series was written about someone eles...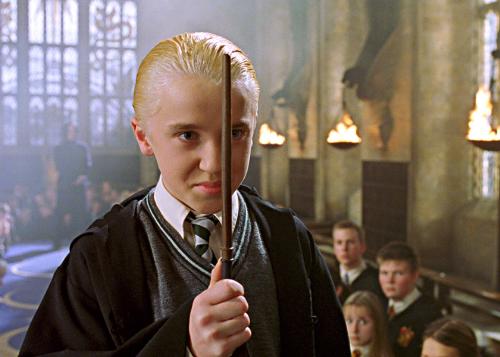 United States
December 3, 2008 12:06am CST
Voldemort and the sorcerers stone Ron Weasly and the chamber of secrets Hermiony Granger and the prisoner of askaban dumbledoor and the goblet of fire etc. whose story would you want to hear next? why?id want to hear malfoy's tale- it would explain alot and fill in alot of blanks plus give us more to read;P then next id want dumbeldoor's story- how crazy would his story line be lol
3 responses


• Philippines
3 Dec 08
I think i would like to read the stories about Charlie Weasley... since he was not really mentioned in the books that much... but i think it is pretty interesting that he works in taking care of dragons... the other one is about Luna Lovegood... her adventures and misadventures... since she can be odd at times... so the more her life can be interesting to readers...

• Philippines
3 Dec 08
I admit I'm not that familiar with Harry potter but I want to hear a more deep story and origin on the four founders of Hogwarts. I know they had been mentioned a few time throughout the whole series but I think it would be good to know more about them.