One of those days?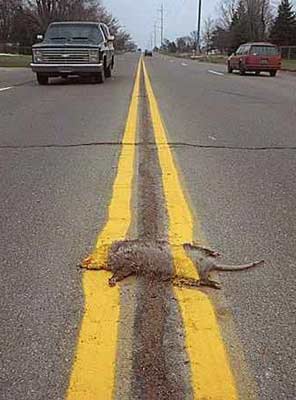 Pakistan
December 3, 2008 1:36am CST
Today just happens to be one of those days for me when nothing right happens. I woke up and fell off the bed. There was a bug on my toothbrush. I started the car the battery was dead. I reached the work 30 min late. My boss was noticing people who are in line for promotion and i think i blew it. My credit card was denied. What can I say?Have you ever had a day like this seriously?
4 responses

• Boise, Idaho
3 Dec 08
That is awful and I am sorry you had such a day. I don't think I have had such a bad one in a couple of years but I know the feeling. Is it KARMA? It is the adventure of life. No one said it would be easy, just worth it.

• China
3 Dec 08
Best wishes for you ! Tomorrow will be a nice day !


• Pakistan
3 Dec 08
LoOl I totally agree its like everything I touched goes horribly wrong. This has been happening a lot lately and frankly I am a little scared :S Wish me good luck or something ^_^

•
4 Dec 08
Hope your life is better now, at least you know that everyone has days like that