how to live life to the fullest?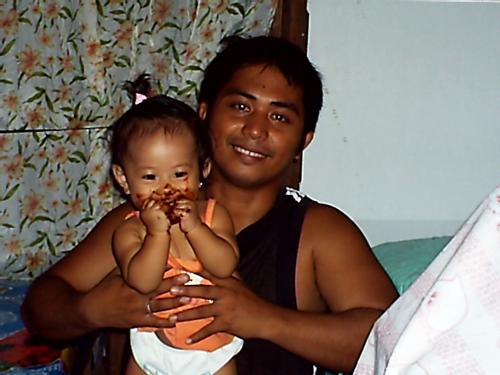 Philippines
December 6, 2008 6:56pm CST
Life is too short and everyone should live life to the fullest! You only get one chance to live. Make it the best. Each person lives differently, so make the spotlights shine on your life! Many people today doesn't live a decent life but become poor is the main reason to live life happily. Many rich people does not happy by having a great wealth came from their clan or relatives. I think its the way how you live your life and the lifestyle you have. Today, I consider myself a very happy person in the world even I do not have a great wealth. The things that make me happy so much is to see my wife and daughter beside me. They are my life. What good are all the treasures on earth if one does not have a happy family. Its useless! I will live life to the fullest by spending my time to my family. Can you tell me about yours too?
1 response

• Philippines
7 Dec 08
For me, living life to the fullest is enjoying life's little pleasures in every possible way. However, one should not forget his or her responsibility. So I try to enjoy my life every single day without forgetting my responsibilities.

• Philippines
7 Dec 08
Can you post your reply to my edited discussion. Thanks