Virus protection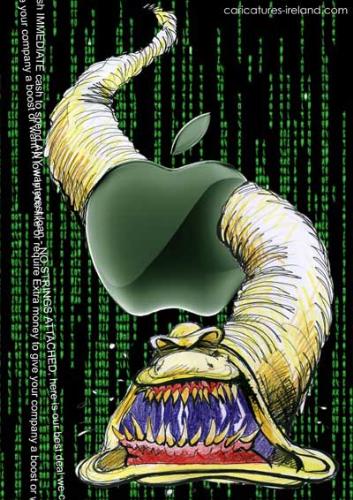 United States
December 8, 2008 6:05pm CST
Hey I am pretty pissed I actually have to delete all the partitions on my computer and re-install everything because of stupid trojan-horse viruses. What does everyone use as far as free fully fuctional non infected virus protection programs that I would be able to use once I am finished installing everything on my desktop again. I already use Avg and it works wonders but it seems to not be able to find some viruses or it deletes the virus but cant find the thing that is actually downloading the virus. If you could post the names of the programs and possibly the website containing the download link I would appreciate it.
4 responses

• Malaysia
9 Dec 08
I use two programs: AVG and Avast! AVG actually caught a site that tried to download Malware for me, so I suppose it may depend on your settings. As for Avast!, it's more thorough than AVG upon scanning and explaining what's on your computer. I recommend it for heavy-duty protection IF your computer can support it, because it's pretty heavy on the RAM. You can download Avast! from their site here: http://www.avast.com/eng/programs.html Remember to choose the free home version. Also, you might want to think about checking your firewall settings. Personally, I use Comodo, and it's pretty thorough about changes made to your system, so it's both online and offline protection.

• United States
9 Dec 08
I will try out that avast program I probably need some more ram because i think i only have like 250mb card. I will try it out and see also I didnt have a firewall lol so i guess i am going to have to go and get one of those and mess around with some of the settings and get it tweaked so my liking. If avast is to much for my computer do recommend anything else?



• Malaysia
9 Dec 08
Zone Alarm may be good, but I disagree about BitDefender. My office used to use it, and it was quite horrible. We actually had a virus infection that was picked up by other Antiviruses but NOT BD. Just my opinion though.


• Philippines
9 Dec 08
even if you have a good antivirus program, that is not the only thing you need to be not infected by a virus. you must always update your virus definition. another one is try not to be dumb by downloading attachments and application that you don't know about or virus free. most trojans and worms usually installs themselves together with another applications.