Is this must for every team to build up i n l ife?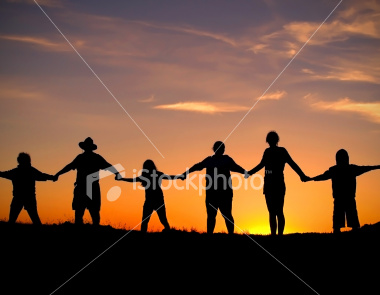 India
December 10, 2008 12:09pm CST
Hii friends Iam telling about Unity here.Am I right here? To make any team to function good Unity is must or else their will be no fruits at all,,,to acheive onething we should compromise some things Is this right friends? What are ur suggestions how to build good team?
2 responses

• United States
10 Dec 08
I think that I really don't have a "team" mentality. When in a position that forced me to have to do "team-building" I always encouraged people to strive to do their individual best in a non-competitive way. Oddly, it seemed to work pretty effectively. Maybe that is just a law of life that the harder you try to do one thing the results will often turn out the other way.

• India
11 Dec 08
not only unity, strength...team spirit, humbleness, tolerating each other, following ability....there are many such qualities that are needed for a team to be successful and to bring out good results and to break records. The role of the team leader is very important in the success or the performance of the team.