How to uninstall internet explorer&?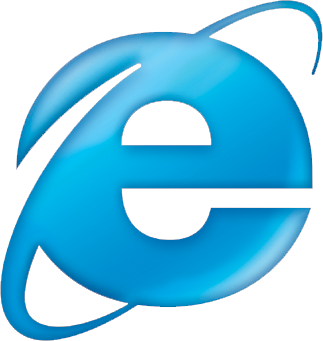 India
December 12, 2008 5:30am CST
Do anyone know how to uninstall internet explorer7 and what are the steps to make it as Internet explorer6. I have a problem in uninstalling it. Tell me an easy way to do it
3 responses

• India
15 Dec 08
well u cannot uninstall IE but u can remove the updat emaube go to add/remove programs n look for an update or get ccleaner from ccleaner.com and then remove it good luck happy lotting and have a nice day!

• Romania
15 Dec 08
Unlike IE6, IE7 cannot be uninstalled, trust me, I experienced that on my skin. The only way is to delete everything in the registry or format partition.

• China
13 Dec 08
well,which operating system you used? if you use vista,i think you'd better not to uninstall IE7.if you do that it may cause sth wrong with your system.I mean,sometimes i do it,and then i find my system became unsteady,at last,i give up,and install IE7 again :(