New feature in Google!!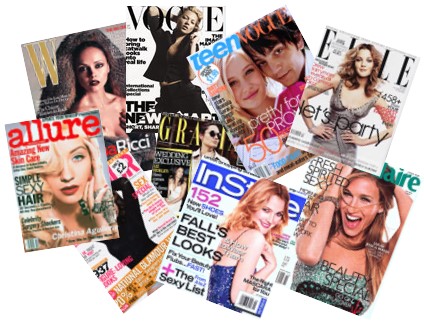 India
December 12, 2008 8:18am CST
I am pleased to inform that Google has started a magazine section in its book search.Many old issues of populer American magazines are available to read.I know many people here know this already but I wanted your opinions on this matter.Do you like this new feature??
No responses