Are you a friend collector?

United States
December 12, 2008 11:41pm CST
Do you try to befriend everyone you come across, either online or in person? Why?
2 responses

• India
13 Dec 08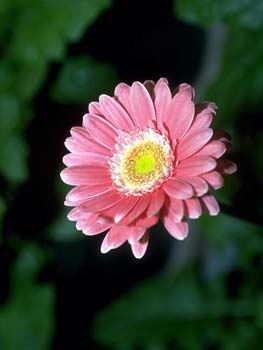 hi frnds, yes,iam a frnds collector.I will collecting frnds in persons not on online. I have a many frnds in my frnds collector.Alwalys be a good frnd and have a good frnd.Good frndship never breaks forever and ever in life. A true frnd is a true frnd

• United States
13 Dec 08
I think it's grea that you believe what you're saying, but in very rough times you would see how many true friends you really have. Also, if they are so dear to you and friend means that much, why don't you spell it out? "friend". I think it's so cheesey that people abbreviate EVERYTHING these days. We're not texting here, we are not that limited on characters or words. It shows more meaning to you if you take the extra second to spell things out. Just my opinion.

• United States
13 Dec 08
I try to be friendly to everyone that I meet anywhere (it's just who I am!) but just because I'm friendly.. doesn't mean we're friends..