What color of your car do you want?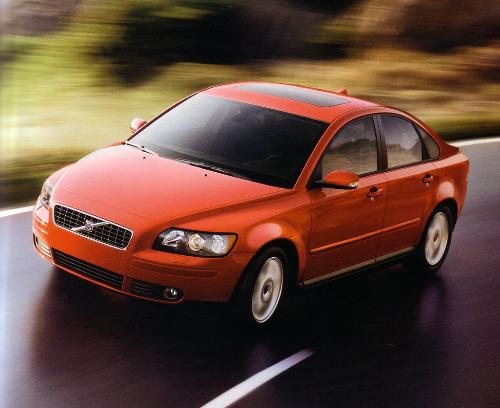 Philippines
December 13, 2008 3:25pm CST
I do not have a car but I'm planning to acquire one. I want a car with a red paint because red has been my favorite color since I was in grade school. For me it denotes love and strong personality. Would you love to have red car? Does the color of your car denotes your personality?
5 responses

• United States
13 Dec 08
lmao, i would love to have a car that just ran properly and was reliable. I wish i had 15,000+ to drop on a new car! If i had to say, probably black or yellow...i love the bright yellow trucks.

• Australia
13 Dec 08
When I bought my last car I went to this street that is lined with car yards, I didn't know what sort of car I wanted but I wanted one in lower priced scale and i thought if any company has a lilac coloured car that is the one for me, but no one had one so i ended up with a silver daewoo...

• United States
13 Dec 08
I currently have a black Toyota RAV-4. I chose the color black because it appeals to me very much. I find it a classic color, no fuss, but elegant. When I purchase another vehicle, I will probably stick with black. My first car was a red Toyota Matrix. For a brief time, I enjoyed driving around a red car. I chose red at that time as a spur of a moment decision, an impulse. Now, I'm back to my first color choice, black. Plus red cars are more expensive when it comes to insurance, something about it being easily seen when speeding.

• United States
13 Dec 08
I think I'd want a black car. Black cars are always so pretty when they're clean no matter what kind of car it is. They have a different kind of shine than the other colors. The car I have right now is red, but it's an old car almost 10 years old. I don't think that the color of a car denotes the personality of a person because some people just buy cars in the color that is available to them right then and there.

• Canada
13 Dec 08
I just happen to love my old '79 Metallic Green Grande Marquis, two door hardtop! It is the cat's meow...and I wouldn't want any other color. My pickup truck is white...and my E-bike is silver and black! Just an aside to your discussion, a study was done in Sweden, and the color of car involved in the least accidents...WHITE!