Got a new camera over the weekend. What do you think?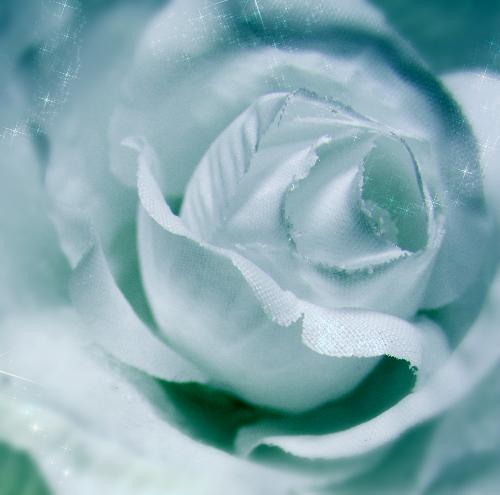 Canada
December 14, 2008 12:56am CST
So after posting my photos and stating how I loved my camera so much I must have brought bad karma on to it. I took it to take photos of our new puppy. Husky wolf all white.. will be such a beauty to take photos of:) and well the shutter button came right off. I was a tad displeased when I heard that I may not be able to get it fixed despite being on warranty (2 years). I also noticed this was a trend with my model the one after and before it. Needless to say I was in dismay about this as I love doing photography. I went to staples with hopes that just maybe something will be done (as no physical damage has been done to the unit.) TO my surprise they bought me out (bought the camera back) and I got a new one. Better camera I must add. Needless to say what turned out to be my worst day turned out to be the best. Couldn't have asked for anything better. I did learn my lesson though and I decided not to go with another Sony since their customer service was TERRIBLE! So I ended up getting a Kodak Z1012 IS For those who wish to compare the two cameras. My old one as a Sony Cybershot DSC-H2 and well the other model was noted above. I paid a total of 50$ this included an 8 gb sd card, the camera and another 2 year warranty with Staples. Couldn't ask for anything better. So now on to the reason of this thread. I was messing around with the new camera and this is what I was able to come up with . I hope you all enjoy:)
3 responses

• United States
16 Dec 08
I'm glad they took care of that for you and you were able to get a new and better camera! Kodaks are good cameras. i have two of them and they have both held up to some rough usages.. and even though i upgraded to a dslr, i still have my kodaks and will use them from time to time... also great picture too. nice blue color!

• Canada
16 Dec 08
These reassurances about my new camera choice is making it less stressful. It's nice to hear others who have this type of camera. Mind you I loved my old one it took great photos but with everything there are flaws associated with every product. Some consumers find this out while others don't. Thank you for the compliment on my photo as well. I wish you all the best with photography :)

• United States
15 Dec 08
That's great that you were able to get a new camera! Luckily I haven't had any of my digital cameras break (knock on wood!) I do upgrade my cameras every few years anyway, just because the technology improves and newer, nicer cameras with more features (not to mention more megapixels) come out! But all of my older models are still in excellent condition! And I do hang onto them and use them as back ups and such! Good luck with your new camera! I hope you get the hang of it quickly and figure out all the features!

• Canada
16 Dec 08
Wow you have a ton of cameras my dear lol. I would almost feel guilty if I didn't use them evenly ;). What's nice about having an array of cameras is it makes you versatile with what each model has to offer. While one may be great at night time shootings others may not. I try to upgrade every 2 years. This year it's going to be in one month hahaha. I'll end up giving my new kodak to my fiance. Also what we're going to do is just bring my Kodak with us on our honeymoon so we don't have to worry about lugging around a huge SLR wherever we go.

• United States
14 Dec 08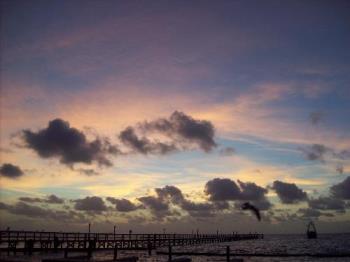 Hi Amanda, looks like the warranty was worth the price since you were able to get a different camera. It's a shame that they keep selling that model since they have a history of problems with it. I have had many Kodak camera over the years and have always been impressed with them. Love the pic you attached. Don't you love playing with the various options when you get a new camera? I've taken some really amazing pics just by playing with the features. Sometimes you get what you wanted, sometimes you don't. Since I have a digital camera now, it's easy to just delete the ones that don't turn out like you wanted without having to worry about using up all the memory space on bad shots. Can't wait to see pics of the Husky puppy.


• Canada
14 Dec 08
I look forward to continuing my photography venture with Kodak. The camera feels very sturdy, light; yet does a phenomenal job from what I've seen thus far. I've already knocked out 4 new Christmas cards that can be seen on my site gallery (www.serenityphotography.webs.com/apps/photos/album.jsp?albumID=3218041 ) My parents for Christmas were planing on buying me an SLR and still do after getting this camera. It's always good to have a smaller good camera for holidays and concerts that you otherwise wouldn't want the SLR going. I'll probably end up getting a Nikon D80 if all goes well at christmas. :)