Please give me advice?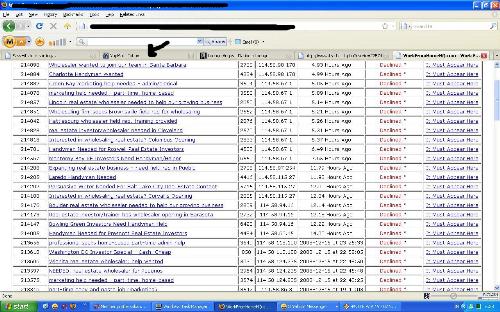 Kuta, Indonesia
December 16, 2008 5:54pm CST
this day I can be 20 jobs in craiglists, but all failed. I only need $ 2 to get the minimum payment. I have the advice and tips from the other member. such as using the email that changed and restart my modem 3 times each carrying jobs. the fact is all my job failed. you can see all my job is failed in photo attachment. Please tell me that my job can approved in again. Love you!
No responses