Paid to write sites!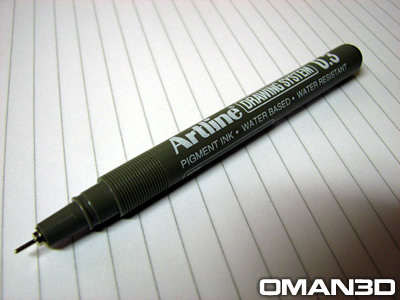 India
December 18, 2008 6:54pm CST
There are many paid to write sites around, and I am a new member at associated content. Paid to write sites are a great way to increase your income, provided you have a decent vocabulary and writing skills. But these sites pay you on a pay per 1000 views basis. i.e, they pay you when you get 1000 views. And believe me, its pretty hard to make, you will need at least 20 mediocre articles before you will get any money! So, I'm here to ask you guys if there are any other paid to write sites, which offer better payment, and most importantly, have a less review time? I've tried informative post recently. I don't know how I am gonna increase my AP if they are not reviewing articles by low-AP members! Is anyone out there making decent money from any paid to write sites?
7 responses

• United States
19 Dec 08
Triond pays you also for views but the payout is very low something like $.75 per month. That's easy to reach with just a few good articles. I wrote one baseball article there that did 25,000 plus page views in 3 days and made me good money and it still earns me money today. Helium pays you too but peanuts unless you do contests there. And to avoid going broke they sell your info to telemarketers. When you log in there your phone will start ringing. LOL Now I make money in the traffic exchanges. See my website to see how I write to make money in the traffic exchanges.

• United States
19 Dec 08
I have never had my information sold to telemarketers from Helium.




• United States
19 Dec 08
If your a writing type person and enjoy writing articles for a little extra income, I believe you should stick with one certain site and focus on it even though the income may look slim now, it will be better in the long run.

• Philippines
19 Dec 08
i have been away for so long from mylot and this discussion is the icebreaker since i found your discussion truly interesting. although i am indeed really busy at these times coping with farm work and catering to the needs of my extraordinarily demanding life, i am still very much interested about earning some good money from good sources. in case you will encounter excellent suggestions from some mylotters, please have the heart to give me a message to this effect. i would surely love to give it a try, too. i am hoping to hear from you. however, at this time, i really feel like a total stranger to mylot. the whole setup is totally different from how it was since the last time that i had participated in the discussions.