Are you having a big Christmas?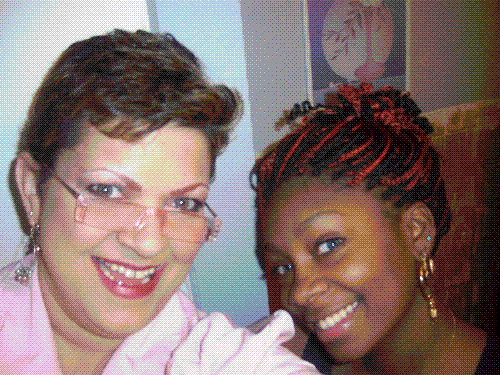 United States
December 24, 2008 4:13pm CST
Or because of the economy, are you cutting back some? I am sad to say, I really cut back drastically this year. My daughter was sent away to a "program" by the court so I have no desire to celebrate. If it weren't for her best friend living here with me, I wouldn't have even put up the tree, much less bought any presents at all. I'm looking forward to it being over with! Just hoping for September, when she comes home, to hurry and get here!
3 responses

• United States
24 Dec 08
Christmas is relatively small for me this year. All I've gotten is a new coat which I love and I'm getting a skull cap on Christmas Day. It saddens me that your christmas is pretty lackluster but trust me, days go on and the days seem to get better in time. It will for you too.

• United States
24 Dec 08
I really know how you feel. My christmas is awful. I didn't make it to shop. No one received a gift from me but my daughter. My christmas tree was up, but I had it taken down. Because we could not find the decoration. It just don't seem like christmas.

• United States
24 Dec 08
no iam having a small christmas iam more thankiful iam alive then anything.i hope to spend time with my family thats good enough for me.