What food helps us have a long life??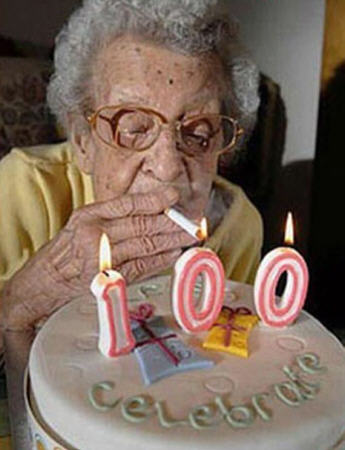 India
6 responses

• Philippines
25 Dec 08
There is no single food which can prolong our lives. Instead, good combinations of any and in right proportions make that for us. Insoluble fiber absorbs fats then excreted by our body keep us from absorbing to many fats so we can indulge on burgers and the like but don't please have enough veggies and fruits as these are the source of fiber. As for the proportion, it should be less burger and more on veggies and fruits otherwise what's the use? Note that burger, veggies and fruits are examples only. There are a lot of other food which can keep our diet well proportioned. Sometimes delicious can kill and yucky can save(eg. bitter melon/amargoso and sugar, especially refined sugar).

• India
25 Dec 08
Thanx for the reply ...& also for the information.

• Philippines
28 Dec 08
Food is important for life and if one takes healthy food then one might conceivably live to be a hundred. I want to live to be at least a hundred as long as I am still healthy and not bed-ridden. Otherwise, I would probably want to go quickly. Cheers!!


• India
27 Dec 08
yeah food have a very good impact on our life....if we take good diet and regularly maintain our diet schedule then it is obvious that we will live longer....

• Boise, Idaho
27 Dec 08
I think maybe apples would be my answer. Apples have many vitamins and are very good for us. Potatoes do also. Aloe Vera juice would be good. Heal the inside which can really become a problem after a while.

•
26 Dec 08
Hi there, well I'm not sure that food alone can help prolong life, but if you combine food and exercise, you have a much better chance. Good healthy foods include fresh fruits and vegetables (for essential vitamins) and foods that are high in fibre. You should also have a sensible balance of protein, carbohydrates and 'good' fats