if today is your last day. what are the 3 things you will ask for forgiveness?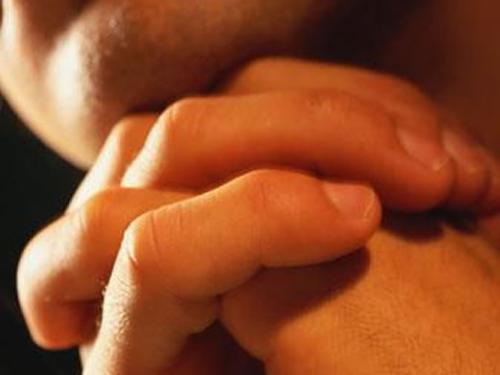 Qatar
December 29, 2008 2:57pm CST
[i]The 3 things il ask for forgiveness are: 1st, il ask forgiveness from GOD, 2nd, to my family 3rd, to all my friends/people whom i hurt without my knowledge What about you my dear my lotters. Hope to hear from you. Happy lotting and thanks in advance![/i]
2 responses

• United States
30 Dec 08
Yes I would ask God for forgiveness and my Mom and my son. Other then that No one. As I have it covered after that. Have a nice day.

• Qatar
30 Dec 08
[b] Hi dia dear.. how are you? nice to hear from you. GOod day


• Canada
30 Dec 08
you said the three things that I would have said, I would ask forgiveness from everyone as well, we never know all the people we may have hurt in life just as we never know all the people we have helped in life.

• Qatar
1 Jan 09
those are the 3 things that are common. Thanks winterose Happy new year!