Mylot Codes and the Smily/Emotions..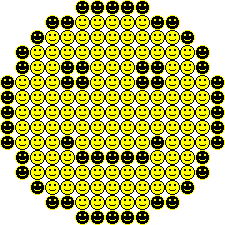 India
December 31, 2008 1:22am CST
The members of mylot are elegible to use the mylot codes once they posted certain number of postings like 200 posting or more.. But I found that most of the members are not using this mylot codes like
BOLD TEXT
,
ITALIC TEXT
,
UNDERLINE TEXT
and also there is lots of emotions symbols which is avilable under the mylot codes. Is this a reason that, they don't want to waste their timings, or they don't know that they can able to use this in the discussions/responses..?

And also i would like to that, whether mylot will pay any extra earnings for using this mylot codes and the emotional symbols

.. I use the
Bold Text
in lots of my discussions and the responses, to highlight the points which i would like to express.. regarding the emotions i have not used it very often, very rarely i used in my postings.. And i found some of the people are using the emotions in their discussion, but most of the people are not using the same.. Post your opinion about this usages of
Mylot codes
in mylot
postings
.. All the very best to all, and
WISH YOU A VERY HAPPY NEW YEAR
TO ALL
4 responses

• India
31 Dec 08
Hi, from one chennai guy to another, can you let me know how to use these Bold text,Italic and how to use these emotion symbols, since I have already crossed 200 posts I should be able to do it, but the only problem is I do not know how to do it. Cheers. Happy New Year In advance.


• Bulgaria
31 Dec 08
Hi!After reading this I can`t wait to reach 200 posts so I can use Codes and Emoticons. I have noticed that we can use Emoticons but I didn`t paid it much attention.Now I really really want to use Codes and Emoticons and one of the reasons is the lead post of this discussion.It inspired me.HAPPY NEW YEAR!Happy MyLotting!Bye!

• India
31 Dec 08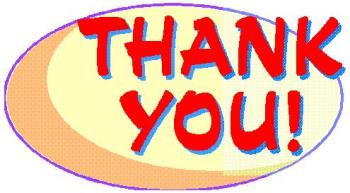 All the best to you to reach the 200 post soon.. Thanks for your response.

• Germany
31 Dec 08
thats a good one! well some codes i dont use and some i dont know how but i am happy to use the normal text and the emotions

HAPPY NEW YEAR!