I need honesty & integrity in all my relationships, how do they look...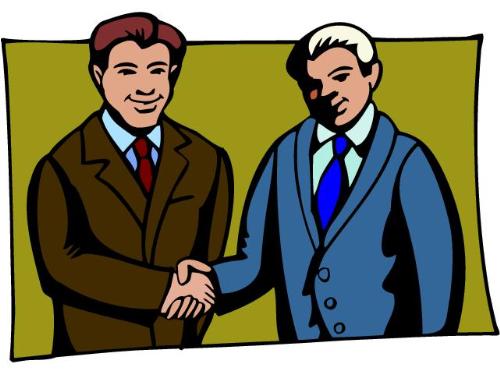 Canada
January 1, 2009 6:14pm CST
The top two things for me personally in any relationship, be it an intimate relationship or just a friendship are honesty and integrity. I could go and call up a dictionary's definition of each of these words, but that's more of an academic exercise. How would you define 1) Honesty 2) Integrity If you were to have each of these two qualities in a relationship what does it look like? What does all honesty look like for you personally? What is the opposite of integrity? What would that look like? To sum it up in a paragraph. For me a means "meaning what you say and saying what you mean" (that's the honesty part) amd "standing behind your opinion, and owning in as your own AND being able to listen and admit when you were wrong, learning as you go along and just trying best you can. What are the most important qualities for you in a friendship or into their relationship? Specifically how would you the find honesty and integrity? As always, your comments are appreciated. Happy Mylotting!

3 responses

• United States
2 Jan 09
Honesty and integrity feel great. There's no stress, as there is in an "iffy" situation. A person's credibility is not only of utmost value; it's delicate and can be bruised or broken much too easily. We need to give it out, and then demand it of everyone we encouunter.

• United States
2 Jan 09

I agree with you. Honesty is the most important thing because you cannot have a real relationship without it. I detest liars and dishonesty. More trouble and problems have come from people telling lies and that includes the little white lies which are just as bad.You cannot have respect without trust and thats impossible without honesty. If I see any signs of dishonesty, the red flags go up and I think when we really listen to people, many liars will give their ownselves away. It has always astounded me that many of these people lie when they dont even have to. I prefer people who are what they say they are and do what they say they are going to do.

• United States
9 Jan 09


Thank you for the honour of best response in your discission!