How long does it take for mylot to load?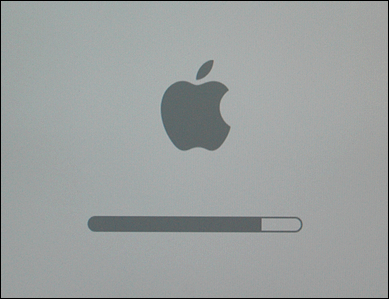 United States
January 3, 2009 12:26am CST
I am using the latest version of Firefox on MacOSX 10.5 a.k.a. Leopard and mylot still takes a very long to load. The weathers widget on the homepage never loads so I had to delete it. The homepage usually takes a few minutes to load completely although I will usually go to a different page when I can. How long does it take for mylot to load?
4 responses

• Philippines
3 Jan 09
I don't know how to compare the loading problem you have had considering that I am using Windows OS and Firefox. At the same time I have a broad band connection and there's no problem at all so far. There are times that it is slow to load but that's not only concentrated in myLot but in some sites as well.


• United States
3 Jan 09
Do you have dial up? I have netracer and I use Firefox. mylot comes right up for me, if you don't have dial up then maybe you might have a lot of stuff on your computer, this sometimes will slow it down.

• India
3 Jan 09
i have a broad band connection.but for me mylot loads quickly.it takes only few seconds only.i think you inter net connection is very slow.try to change your connection.happy new year have a nice day