STOP TERRORISM!!!What are your thoughts???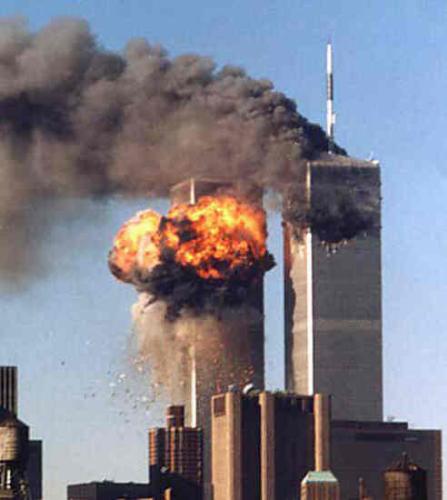 India
2 responses

• India
3 Jan 09
its all the lack of will of governments for reasons unknown that terrorism is flourishing.once the governments gets really serious specially the superpower america it wont take much time to wipe out terrorism.but there are so many things which go on behind the scenes like in india the present government fears to act strongly against terrorists so as the muslims are not antagonised.americans also have some understandings with the leading terrorists and their organisations,it is more evident now with they protecting dawood ibrahim india's most wanted criminal and a state guest of pakistan.they have had murkier deals in the past on numerous occasions so americans also fear an all out action against them.so for the meantime there is no respite for mankind.

• Germany
3 Jan 09
Stop terrorists... They have always been there. What about stop Maffia... These people have been around since the beginning of time. There is no real way to stop this. And worring about it is not going to help. We can only hope we don´t get to close to it. Take care.

• India
3 Jan 09
yah sure i agree what u say...i was trying to ask about all those illegal activities going around....