Friendship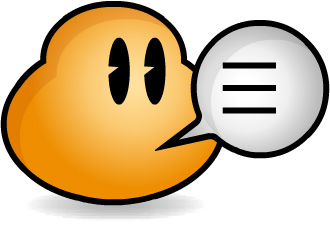 India
January 3, 2009 3:51pm CST
Is it right to make friendship with unknown person, whom you meet online in chatting.And upto what extent we should increase relationship with that online friend. wht care should we taken during chatting?
1 response

• Philippines
3 Jan 09
Well, if that person is trusted enough i would say that its not wrong to make friendship with them. It is nice to have friends here in the networld. But just be careful with them. However, if the person you're chatting gives you doubt about their true identity and motiff i would surely say that it's very dangerous. Because I heard some news circling in our town that there was a lady got raped and killed of her chatmate. I mean that was so creepy, she didn't know that guy that much to meet with him. I am just sharing what i have in mind [; i hope you wont mind. Ciao!

• India
5 Jan 09
thak you for ur reply,v need to b careful.In first online meet person chat nicely but after sometimes that person started to write vulgure words to us.so v are unable to understand wht's in opposite persons mind.this is my recent experience. I met online person, share mobile no and started chatting on mobile too but after sometime he told me "dont call me" . when i met him online he started to say vulgure to me.that hurts me alot.so that thing is in my mind . should i give him more hard answer to his vulgure words? i didnt write anything when he typed vulgure words to me.