How to fix corrupted OS files??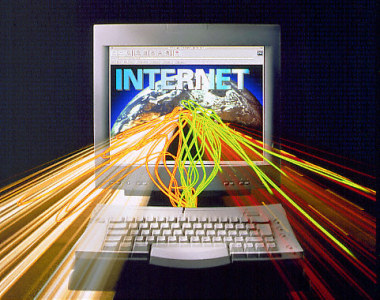 India
January 4, 2009 9:02am CST
My system getting error messages whenever i do a task in my system. some Operating system files are corrupted. system having a start up problem too. it is not shutting down properly. it is very slow. please suggest me some ways to overcome all this problem, How to fix corrupted Operating system files? My PC operating system is Windows Xp. Thank you
8 responses

• United States
8 Jan 09
I've had this problem and I also want to know how to fix this. I also have a screen display that pops on every so often with stats that looks similar to the computer's BIOS and haven't been able to resolve that either. Can anyone here help?

• India
6 Jan 09
if ur system shows the file missing message then u should repair it or copy that file from another PC or Windows XP cd and replace old one.ur problem will be solve.

• India
6 Jan 09
You can select repair option from the win XP disk and select repair option and it will take you to screen to enter admin password,after entering it just type in fixboot,fitmbr and restart. If you think your windows is corrupted you can check with before reinstalling by opening command prompt, sfc/scannow

• India
6 Jan 09
you can upgrade windows xp. but i think the best way is to reinstall the os. do it fast.

• India
4 Jan 09
Can you give me details of those error messages ? Open task manager and let it be stable. Now check how much cpu is being used when you computer starts. If you see almost or more than 50% that means need to delete virus files. I'll tell you later how you do that.

• India
4 Jan 09
Sorry but you should have elaborated it a little. What is the exact error message thats coming up. That can be related to some appliactios missing files or some invalid registry entries. Try application like "Eusing Free Registry Cleaner" and Advanced System Optimizer" trial to fix this problem

• India
4 Jan 09
Use the Operaing system disc and you can repair your OS from it.