I am soooo pissed off at my doctor!!!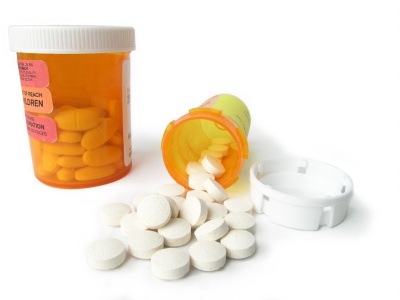 Canada
January 5, 2009 8:11pm CST
I lived with Chronic Nerve pain and rely on some strong pain meds (that only a few doctors can perscribe) to help me cope day to day. Every third month I have to go in to get a new perscription refill and it has been nothing but a constant fight to get an appointment that doesnt get cancelled. He contunally cancels his appointments and when I finally get in I am running so low I am sweating bullets. However, December 20 I was suppose to see him and it got cancelled and still as of yet have not gotten in to see him. After rationing my meds so I dont run out, I finally got an appointment Jan 06, only to get a call today telling me once again it has been cancelled. I thought doctors oath was to help paitents not harm them? But instead this doctor is dangling his power and ignorance in my face. To me I feel as if I am being punished for being in pain and nothing but a burden on his paitent load. The clinic is no help either, I know there are other doctors in the clinic who prescribes the med but the nurses play dumb and continually repeat " I am sorry I can't help you" What has happen to this world, when a paitent can't get the necessary meds they need for daily life. Doctors should not be able to have that much control and power. I understand doctors need vacations but they should not be canceling appoinment willy nilly especailly if they have speciallty who knows if the paitents they cancel desperatly need that appointment!!
1 response


• Canada
6 Jan 09
As long as I show up on the right day on that 3rd month I should have no issues. But it is the doctor who just doesnt keep up his end of the bargin and cancels for he wants to take the day off (because sometimes his work day falls on a friday) or he doesn't want to deal with his paitents and then due clinic duty on the same day which is tomorrow's schedule. I will first be doing a mini protest until I recieve my refill at my regular clinic and then when I return home will be hunting for a new clinic that can support my needs.