Can you whistle by mouth??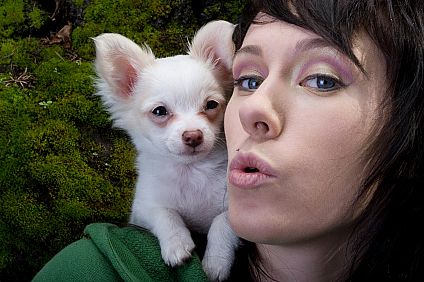 India
5 responses

• India
11 Jan 09
i can whistle by mouth with out keeping my hands in my mouth .but the intensity of the sound is very low.if i keep my fingure in my mouth i whistle a louder.this is useful in many ways for me ,i can call my friend who is apart from and get his attention.many find it difficult to whistle, i dont know why,as it is easy to learn.i can also whistle with one fingure ,,,,,,,,happy myloting and have a nice day....



• United States
10 Jan 09
Um, is it possible to whistle with other body parts? Please show me!

I'm bad at regular whistling so maybe I'll manage something new.

• India
10 Jan 09
the word mouth was just to distinguish it from an instrumental show. By the way there are ways you can make whistling sounds out of other body parts.take for example the armpits.

• United States
10 Jan 09
Ah...

No,I'm bad at that,even my grandma could whistle better than me. Maybe I should go for the armpits, I thought they were only meant for sweat and pharts lol

• India
10 Jan 09
A little modification...and that fart would turn in to a whistle. keep on trying.



• India
10 Jan 09
hey visit the link above. tell me if it helps. thank you for replying.

• India
11 Jan 09
hello....udit panda i am not very good at this but i can whistel by my mouth... i think i need a little more practice to do this and to learn many types of whistels and tricks to do them.i really like whistling =..cos i find this very cool and even you can play songs through whistels...you are also like me..i mean not a good whistler ...do you know where can i find those types of whistels and how to do them...happy mylotting

• India
11 Jan 09
I know to whistle very well i myself learned.when time when i did only saliva came later keep on practising i came to whistle.So you keep on trying you will also get it. take Care.