Do you have a skill?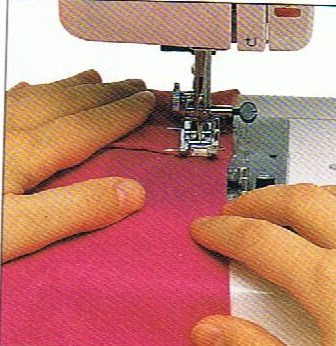 Jamaica
January 12, 2009 9:41pm CST
I believe that the economic situation we now face calls on us to be creative if we are to survive. You know like the banker who is also a plumber, the teacher or nurse who also does some baking or sewing from which they can earn, the manager who does a bit of wedding planning or interior decorating... As a professional I find it profitable to be able to multitask so that I can earn in more ways than one. I do a bit of sewing and will earn a bit from doing this when I feel like it. There are times I make myself something nice for church, a special event or work. This helps me to save as it would cost more to purchase everything I wear. I may feel my creative powers tickling at times and may end up sewing curtains, cushion covers and various other items for the house. I do not stick to it but I am happy I have that skill. Do you have a skill or are you strictly a professional?
3 responses

• Bangladesh
13 Jan 09
No problem to me this economic situation. I am computer troubleshooter so I think I will have enough freelance job if I have to leave my current only on the other hand I have some experiece on cell phone servicing and thats a popular self emplyeed job now a days in my country. My friend who are engaged with this job earning good. After all I can work at field level with labour.

• United States
13 Jan 09
I write for two web ezines, and it is very difficult to make a decent living due to the fact that they hardly pay that much for what you do. Remember the old adage, "the rich get richer and the poor get poorer." You can be the most talented person - but if you cannot make a living at what you do it means nothing at all.

• United States
13 Jan 09
I know how to crochet. I also know how to do simple like crafts like candle making and soap making. I've sold all three things in the best, but imo it was more time consuming and cost more than it was worth. For example, if I made someone a baby sweater and hat. I would charge like between 30-50 dollars. It cost me about 10 dollars to make it. It also took me roughly a week to do it. So, 20-40 dollars isn't a lot for a week's work.