A cellphone from used water bottles. . .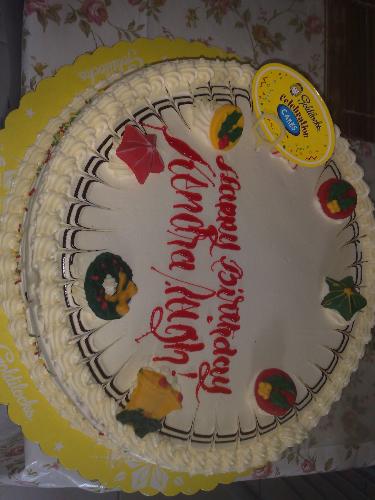 Philippines
January 13, 2009 3:59am CST
I have read in the newspaper that motorola has developed a new cellphone recycled from used water bottles. I guess this is a good innovation in order to help save our environment. I hope other giant cellphone companies will follow this step of recycling. I think it is better to support companies which use recycled materials. Do you agree?
3 responses

• Canada
13 Jan 09
Yes I agree that the cell phones could be made from use water bottles. cd

• Philippines
17 Jan 09
It's great to have this kind of cellphone. We must be proud that there are companies who make use of recycled materials.

•
13 Jan 09
What a good idea there are plenty of plastic bottles around so they should never run out.They make fleesce out of old plastic bottles as well it is so clever ,you would never think it possible would you,something so hard could become something so soft and warm.We need every innovation possible to use up all these things of course when bottles were only made from glass we did not have this problem did we.My mum always left the milk bottles empted on the door step for the milkman to reuse.

• Philippines
17 Jan 09
It is really a great innovation. I wish other companies would also do some recycling to lessen the trash on earth. I admire your mom for doing some recycling.


• Philippines
28 Mar 09
Companies should be responsible when it comes to saving the earth. Thanks for responding.