Taking care of your baby...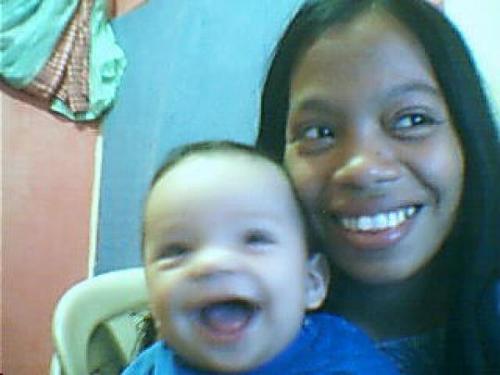 Philippines
January 13, 2009 4:26am CST
Everybody loves to touch a baby's soft and smooth skin. When taking care of your baby's skin, remember that her skin is very delicate and sensitive. Keeping your baby's skin glowing with health requires special attention and gentleness. Most babies need to be bathed, at most, every other day. What is important is to keep the face, head and diaper area clean. Do you always give your baby an everyday bathed?
2 responses

• India
13 Jan 09
Hi,Iam unmarried

, but when i came across the discussions, that cute baby attracted my attention

, I guess he is your baby, What is his sweet name? really cute . Coming to your discussion, YES baby needs to be protected from the germs, we cannot restrict baby's movement, as he/she moves to different places. It is better to use suggested baby soaps, as and when required. My neighbor gave birth to a girl child, baby is 7 months old, very naughty,

, Her mother takes care that she shower her baby daily. Take care

• Philippines
13 Jan 09
Oh ! Hi twinkle! He is really adorable, his mom and and his granny does not having a problem of taking care of him, he always likes to laugh, and not cranky baby boy. Even if you just leave him alone in his bed he keeps laughing trying to reach his toys! Sad to say he is not my baby, he is my cousin's son. :) Soooooo cute!!! Thanks twinkle!

• India
13 Jan 09
yes , make her bathe everyday.at noon time(12.00) i used to apply oil my babies body and massage her for half an hour .then wash her with a little hot water and check whether private areas are cleaned well.then apply baby powder .