Which english movie did you like most?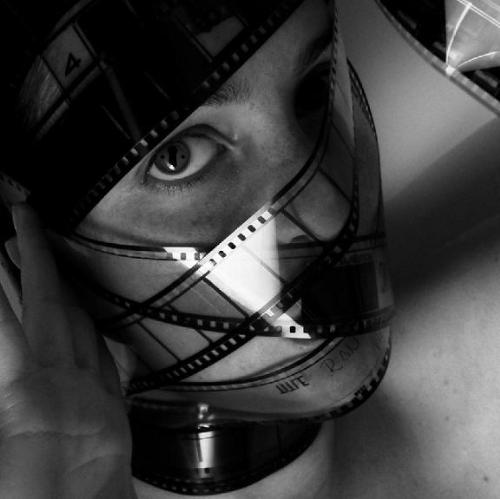 India
6 responses

•
17 Jan 09
When you say nglsih, I guess you mean English speaking movies. 1. I Am Legend 2. Independence Day 3. Pursuit of Happyness 4. School of Rock 5. Black Hawk Down 6. Saving Private Ryan 7. Star Trek: Firstcontact 8. Apocalypto 9. Deep Impact 10. Sword in the Stone (Disney cartoon from 1963, but a classic) These are all awesome movies, with action, adventure, Comedy and so on....with some Sci-Fi as well...You will love them all...

• India
18 Jan 09
thank you very much for reply. your response is too nice, you have increased my database of good movie. i willl surely try to watch all those movies.

• India
17 Jan 09
Recently i watchd "A walk to remember". I liked it because its a love story with a sad tail(not tale)...but the underlying theme of continuing to live and love was simply awesome.. Had you shared your liking for which type of movie..it wold have been easier.. regards.

• India
17 Jan 09
many many thanks for sharing diyadhrita. i like all type of movie except cruel movie.


• India
17 Jan 09
thanks very much for sharing,i will try to find and watch this movie.


• India
17 Jan 09
thanks for your response sara. i dont like to watch phsychothriller. its very cruel. i want movies with nice content in it. Yes you are right faceoff is a nice movie. Happy MyLotting

• United States
18 Jan 09
A Walk To Remember is a outstanding movie that I enjoyed very much. Another one I like a lot and have watched it more than once is Titanic. There are a lot of good English movies but these two are ones that I like very much.

• China
6 Feb 09
Forrest Gump.I think this movie is impact on my mind mostly.I am in tears after watching this movie.It seems like I am Forrest Gump,I am that guy.Most self-righteous people couldn't succeed,because they have lots of choice.they couldn't do a simple matter well.At last ,they didn't do anything at all.