would you tell something good or bad first in this situation??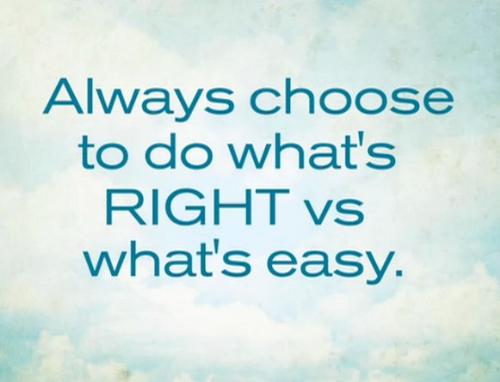 India
January 18, 2009 12:35am CST
Many a times i have been asked by my colleagues how is that person whom only i know. Next question would be tell me three good and bad things about him/her. Which would you say first to that person? the good ones about that person or the bad things? and why? i would first say the bad things about that person (if at all there is any) , then i would say the good ones. The reason being 1) because most people tell the bad things before the good ones on being asked this question 2) though i started off badly i would ultimately end up saying something good.( ethics you can say) What about you?
3 responses

• India
18 Jan 09
Hi rakesh First I will tell only the good things about that person. Secondly I will not tell anything bad about that person.What appeared bad to me,may not be a correct judgment of that person.Why to talk bad thinks about somebody unnecessarily? You know first impression is the best impression.So if you first tell the bad thinks about that person,he will gain a bad impression about him and the good things what you say later will not have much effect. Happy mylotting.

• Canada
18 Jan 09
If I was at work and the boss asked me how someone was making out doing the work I'd tell the boss good or bad which ever was the truth. To just go and say something bad to anyone else I would not, that kind of stuff comes back to bite you and I don't need the politics.

• Germany
18 Jan 09
I would not say much at all. If I say something, it will be nice things. The bad things they can find out for themselves. Who am I to judge? Mostly I would say:" Find out for yourself." When these two become good friends, everything you said could be used against you. No thank-you. hahaha! Take care.