Paypal or alertpay???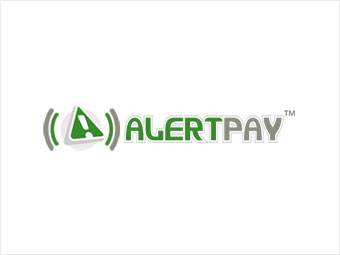 India
January 18, 2009 1:00pm CST
so i've been told about alertpay rcently by a friend ..but i am reluctant to open a account on that as well as paypal because i am not the kind of guy who can remember a lot off passwords..But if its better for transactions i'd really like to do that and deactivate my paypal..guys plzz help me out.....
2 responses

• Italy
18 Jan 09
I use both Paypal and Alertpay and have no problems with either of them. I see no reason to stop using Paypal if you choose to use Alertpay because you can use them both though they are non interactive. If you open an account on Alertpay make it a Personal account to avoid fees. Oh and why not write down your passwords and keep them somewhere safe to avoid forgetting them


• United States
18 Jan 09
I too have heard of alertpay. As far as i know both are good. But as far as mylot is concerned mylot will only pay you on paypal. So it would not make any since for you to disactivate your paypal account. If I were you I would just stay with paypal because a lot of sites uses paypal to pay their members. that is just my opinion. Hope this helps you.