I still require more sites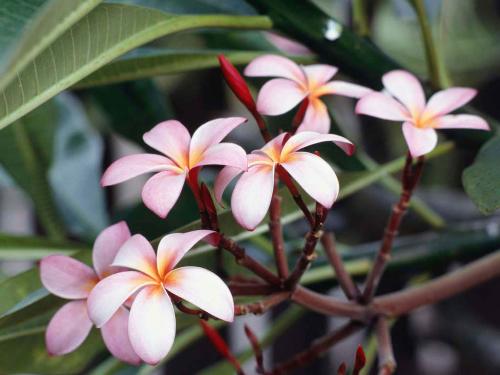 Nigeria
January 18, 2009 8:24pm CST
Hi guys, i want to thank you all for your advice. But i still require more. from all the discussions all i got were GPT, PTC etc. i have joined a few of them like chillbux, dingobux etc. in all this sites, the money they pay is small and for some one like me it may take forever to reach payout. i need something that pays a little more, i don't mind a little investment. i need some thing that i and my family can live on every month, that means some thing i can do full time.
5 responses

• United States
19 Jan 09
Hello everyone, this is my first day at my lot, and this is my first post. I'm in quite a few programs . The ones that i make the most at are Amazon Mechanical Turk. The link is https://www.mturk.com and Quick rewards : http://www2.quickrewards.net/?r=dlr297 If you like to play games try http://www.winster.com You can make a little but i don't think that you can make a living. I use what i make to either get gift certificates so we can go out to dinner, or buy different things on amazon. hope i was helpful.

• Philippines
19 Jan 09
hello... you can check my profile there are a few sites that might help you. They don't earn really big but the payouts are really low like $1... Hope this will help..

• United States
19 Jan 09
Earning enough money online to make a living is very much possible, and there are many people doing it today. There is one whose blog I read, and he says he started his online business by using eBay. He sold stuff he no longer needed and when he ran out, he went to garage sales, and charged people 40% to sell their things for them.

• Philippines
19 Jan 09
Hello tehilla, I just want to give an advice. Don't depend on online making money because there are lot of sites that are totally scam. But if you insists, you should think 10 times if the site that you are going to join is legit. That's all and Good luck!

• United States
19 Jan 09
I cannot guarantee you that you can make so much money to pay your bills. Anyways check out my blog. http://earnmoneyfromads.blogspot.com