Teenagers, cars/bikes and accidents go hand in hand.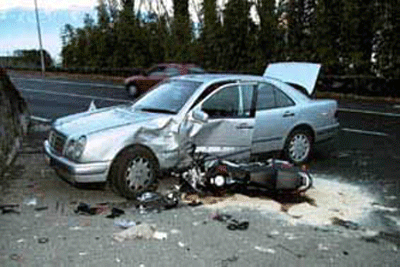 India
January 18, 2009 10:56pm CST
Ive seen so many teenagers, young ones who do not even have a licence, sons of rich fathers drive their cars rashly, usually ending up with a fatal accident for themselves or others. Just yesterday I read a 15 year old took his fathers car and sped on the road, knocking down a pedestrian. I know their blood is hot and t hey have a feeling of being accident proof, but this is really happening so often these days, they either ram their car/bikes into someone or something, grieveously injuring themselves or the others. They are young kids and when this happens, they go into shock. But the father of the child puts it down as a minor offence. They feel money can buy anything, (which in most cases do) and when parents act so irresponsibly, what can we expect from the children. Do you guys experience the same problems in your countries too?
1 response