Do you consider or agreeable that Paris is a "City of Love"?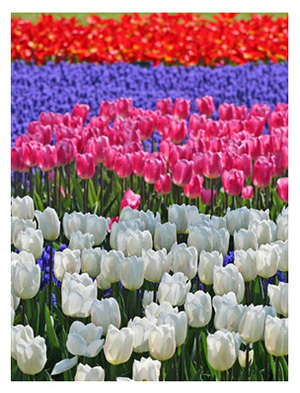 Philippines
January 19, 2009 1:49am CST
I never been in Paris. My cousins and friends always telling me that Paris is a beatiful place. In fact, my friends found their one great love in Paris. How would consider that? Is there any place like Paris. Can you compare Paris from any other place. Share your favorite places. Describe what makes you love that place and why?
4 responses

• India
9 Feb 09
I have never been to Paris either. But I have heard and read a lot about it being the City of Love. My wife and I have a keen desire of visit Paris.

• China
9 Feb 09
well,I don't exactly know how beatiful a place paris is,but I have heard so many good things about Paris,they said it's the City of fashion,seems many clothes' styles start in Paris become popular in the world and also I heard that Paris is a very romantic place,it is a City of Love I think.

• United Kingdom
3 Feb 09
I have been to Paris with my sister and alone. I can see that it could be a very romantic place for a couple that are in love to go. They could take a boat trip down the River Seine. They could go up the Eiffel Tower and see the amazing view. They could look around some fantastic art galleries and stroll around some very pleasant gardens. One city I have been to with my ex-boyfriend is Bruges in Belgium. It was snowy when we were there so that added to the romance. It has many canals and is known as the Venice of the North. I also went with him to the Seychelles. They are so romantic looking with palm fringed beaches. We spent a memorable afternoon on a deserted beach. Going back to talking about cities my favorite is Sydney. It has the most stunning looking harbor with the white sails of the opera house the the gray harbor bridge. I loved the pretty beaches north and south of the harbor. With a partner it could be a very romantic place I imagine. I have been to some cities in Europe that could make a really romantic place. Prague, Budapest, Salzburg and Istanbul have lovely settings and architecture.