Have you made a payout here on mylot?/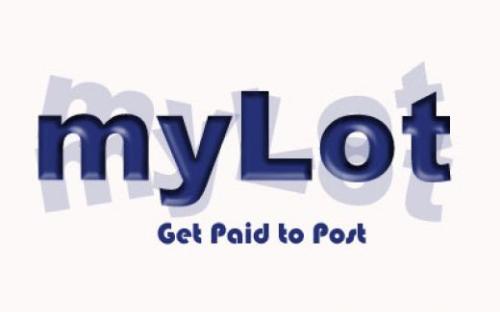 India
February 4, 2009 11:29am CST
I feel a little discouraged on mylot..and all i need to cheer me up is a yes from you guys..Try and tell me the truth..Have you ever made a payout on this site??If es ow many times/???How long did it take you to make your first one???
5 responses

• India
4 Feb 09
I have not got my payment from mylot because I have not reached the minimum payout yet. I'm just posting 5 to 10 postings a day. So, my earnings is increasing slowly. All the best for you to complete the payout and collect the money from mylot.

•
4 Feb 09
You don't need to worry about this site for being scam. This is 100% genuine site and this site really really and totally pays. Actually, I had this same kind of fear when I first joined this site but when I received my first payment from this site I was so happy. I think I have made payout around three times and I have been paid everytime. I am speaking from the personal experience, make the payout and you will receive the payment through paypal.

• India
4 Feb 09
Hello Djemba, I am in half way down to reach payout here in mylot. I think I will reach my payout only on my 1000 posts. Since I don't have any referral here I take some 100 posts to earn a dollar.I am working hard but yet I didn't succeeded here. I don't know why I am earning so less though I post and respond many discussions daily. I think we are in a same track here and my friends who have referrals,they earn money even if they not working due to the active referrals.I am having a hard time here.But I am satisfied with a lot of friends I have here. Thanks for posting Happy mylotting



• India
4 Feb 09
Still I have not made payout from mylot but i am working hard work . i hope , i will make it at the last of this month. I was not active in last one month. But now i am active and working regularly.