What do you do to relax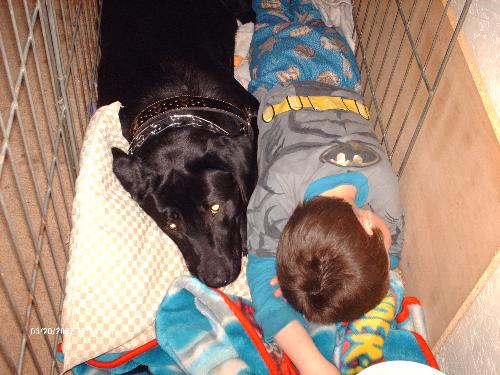 Canada
February 7, 2009 9:58pm CST
ok so what is everybodies idea of relaxing. I am always changing how i want to relax, somtimes i use tv, computers, writing. i love baths rarely but sometimes use candles and bubble bath. I also love music i find it can be very relaxing and best of all i can do it while i am doing other things. I also like talking and spending time with my family at home doing nothing. And reading i cant forget reading. I find that I can only really relax at home, do you find this too, like if your visiting family or freinds can you relax when your there. I cant. I still have a great time but even if were doing nothing it's not relaxing. I love wearing my PJ's that is the best for relaxing. And the odd time a can snag a massage from my hubby I will take it lol. How do you relax?
5 responses

• China
8 Feb 09
Let me see,the best way for me to relax is watching TV coz I dont need to think!Switch the channels till anything can catch my eyes.Doing exercise is also a good way to relax.I like to play ping_pong,or badminton with my cousin and other activities like rope jumping or dancing on a dancing blanket or watering flowers,ect.

• Canada
8 Feb 09
I also find it intersting how relaxing for one person is totally different then for other people. But it's so true sometimes the best way to relax is tv because you can escape your own thoughs and dive into the show your watching, and fr=or that time everything thats stressful, upsetting or wrong in the world can dissapear.

• United States
8 Feb 09
I relax by petting animals. There is something so soothing in the feel of soft fur beneath your hand. I just close my eyes and let the calmness of the animal seep into me.

• Canada
8 Feb 09
I never thought of that one but the same would have to go for me, my dog is always by my side, when i am trying to relax and as a reaction i pet her! So even though i never noticed i did this until you pointed it out, I also do this! Happy mylotting have a great day!


• Canada
8 Feb 09
I also love listening to music when i am relaxing, i love music pretty much anytime though. I also watch movies but they dont need to be funny, it seems like laughter makes you relax that is awsome. I guess laughter is a good way for alot of us to relax, they do say laughter is the best medicine. Happy mylotting, have a relaxing day lol

• India
8 Feb 09
well for me....i just relax....lol

• Canada
8 Feb 09
lol well that sounds simple and easy, can you relax anywhere any time?

• Canada
8 Feb 09
I find it easier to relax at home too, mostly because I am the most comfortable there. I like to take a bath and put on a nice clean, fluffy robe. Back rubs are goot to but they seem to be at a premium for some reason. I also like to read when I want to relax because it takes my mind off whatever is causing me to not be relaxed!