OMG!.... what makes you want to cringe?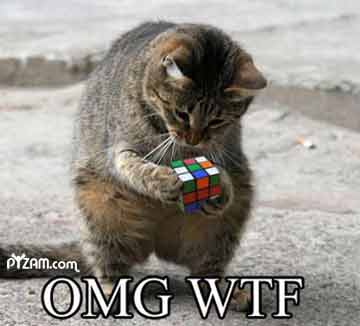 February 11, 2009 3:27pm CST
I hate it when swimming comes on the telly. or when my boss trys to be a "people" manager.

i hate people in restuarants that 'sook' sphagetti with drips flying everywhere as they draw it in like a bloodied worm on a fishing reel. what makes you cringe?
2 responses

• Australia
11 Feb 09
Oh I could think of a long list but what i really hate is people who spit, in the street or even on the sports frield, I hate it, I also hate people who lie for no reason other than to make themselves look good and another one I hate people who talk on mobile phones while they are driving, even turning corners and even knowing that here in Melbourne it is against the lae but so many people just can't help it they still do it...grrrrrrrr

• Ireland
11 Feb 09
Hi xboxboy. Sometimes its the little things that really make me cringe. People who leave the milk carton out of the fridge or people who squeeze the toothpaste from the middle of the tube. There are so many little things, I could go on for ever but the ones I have mentioned would be my top two of little things that annoy me and make me cringe.