world number one popular man in 2008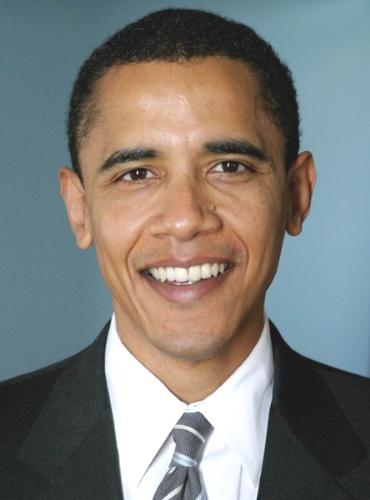 India
February 15, 2009 9:39am CST
i thing obama is the world popular man in the year of 2008
5 responses

• United States
20 Feb 09
I agree with you he is the best and I am glad he won He is making a difference and Changed history for US We love you OBAMA We can do this and we will

• China
16 Feb 09
Well,you are right,i am a chinese college student,last year we were very concern with him .During the election ,i spent a lot time on the report and his personal introduction ,and his presentation,i have to say abama is quite hot in 2008/The more you kown him ,the more personal charming you will find .Thanx for him who made me kown more about your American dream ,i involve myself in and admire him not Less beacuse i am a chinese .

• United States
16 Feb 09
Certainly, you are correct. 0bama is an extremely popular man right now. Here's two interesting questions. 1) Is it a good or a bad thing that 0bama is so popular? 2) Will 0bama be more or less popular 4 years from now?

• India
16 Feb 09
yeah i agree with this beacause he his really popular man of 2008 right now..

• Philippines
16 Feb 09
I also think he is. His popularity extends far beyond the United States into Europe, Asia and the rest of the world. A lot of people celebrated his victory. He's not just the world's most popular man but also the world's most admired black who can walk and talk.