I sell diet pills and i help a lot of people with their weight problems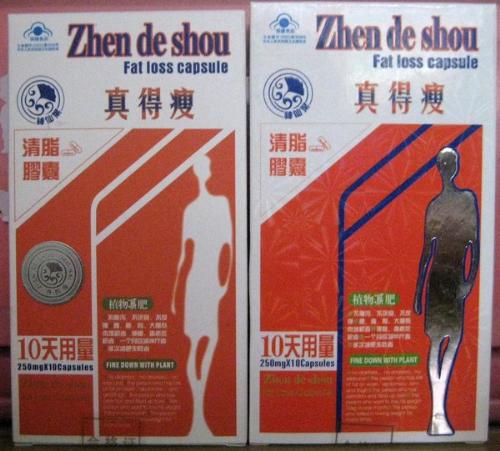 Philippines
February 18, 2009 9:55am CST
I missed a lot from mylot these past few months, well i got caught up with a lot of things, my work, my sidelines and my family. its really very tiring but actually im enjoying better now. my work is in good status despite the world's economic crisis and my freelance business is doing better - freelance i could say since i did not own a space or an office and i mostly do transactions at the comfort of my home - using the internet - chat, email and phones - calling, texting. this business help me survive financial difficulties in our family and give me extra penny to be added to my regular income. i'm into direct selling - shoes, clothes, bag, wallets and slimming pills - yes slimming pills. Fat loss capsule...diet pills, weight loss pills - call it anything you like. I love selling it, it gives me not only extra penny but most specially satisfaction and pleasant feeling from the positive feedback that my customers gave. I help them achieve their desired weight, give solution with their problems and it's really a nice feeling to know that you really made them feel better. I know a lot of people might criticize or give negative feedback to diet pills but i believe that good products especially genuine ones can never go wrong. Knowing your product and knowing its genuine is something that can boost your morale in selling. ---- *Note: pm, email or chat me if interested or for order and other queries at dizonmarion@yahoo.com
3 responses

• India
18 Feb 09
Thanks for the information. I have send an email. Pl look it. Where you are collecting the products?


• United States
19 Feb 09
So this is not a commercially prepared formula? It is something "mixed up" by an individual?

• United States
18 Feb 09
One time I bought some diet pills from someone who sold them threw direct sales and they were awesome!! The problem was that when I wanted to reorder, she was no longer in business and I couldn't find anyone who sold them. What are your pills called?

• Philippines
18 Feb 09
the best selling among my products is zhen de shou, this is a chinese herbal medicine which should be taken before breakfast. but beware since alot of fake zhen are circling in the market, you should look for the genuine and that is the one with the silver coin - please look at the photo. please email or chat me at dizonmarion
@yahoo
.com so i can give you information on other diet pills i sell, thank you for the interest!

• South Korea
18 Feb 09
hope for your success my friend, have a nice day