Who Else Loves Bidz.com?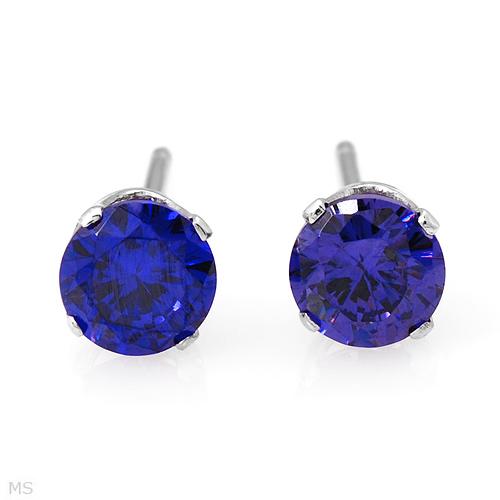 Canada
February 20, 2009 10:24pm CST
My husband and I love shopping on bidz.com. We got my engagement ring from there, along with a white gold diamond heart pendant, and now I've just won a pair of sapphire earrings for my mother, for Mother's Day. I ordered them nice and early, so they'd get here on time. I'll attach a picture.
7 responses

• Canada
21 Feb 09
Hello danishcanadian...I have shopped many times on bidz.com and gotton many nice things although delivery time was very slow. There was one time however that I paid for an item and did not receive it. The process I had to go through was so long that in the end I gave up. I have overall gotton some very good deals.

• Canada
21 Feb 09
I'm glad your experiences with them were mostly good ones. I noticed that they are slow to deliver too (my Christmas present arrived in January!!!). That's why I'm ordering Mom's earrings NOW so they will be here by Ma.

• United States
23 Feb 09
H[i]I danish, I haven't tried there...I am interested to explore and look around! Thanks for giving me an idea about this site![/i]




•
22 Feb 09
To be honest, I haven't actually used it, but I have joined the site and look in from time to time if I can't find something I want elsewhere. It looks like a pretty good place to get jewellery, that's for sure. You're obviously happy with the bargains you've found there, so that might be a prompt for me to go there more often. Thank you my friend and Brightest Blessings.


• Canada
21 Feb 09
They do have some very good deals, even though their fulfillment is very slow. Before ordering any jewelry with gemstones, it would help if you are somewhat familiar with the relative size per carat of stones. Some of the photographs make them look much larger than they really are.


• Canada
21 Feb 09
I have never shoped there and will take a look Thank You.