Everything done in secret is wrong??????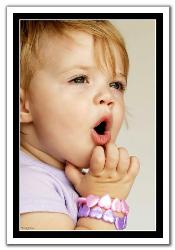 India
6 responses

• Canada
14 Nov 06
What if the family was trying to get together to celebrate your birthday. And they secretly plan this party and the surprise would be a wonderful thing.

• India
1 Dec 06
no some of the things should be done in secret else it will lose its speciality. but the normal things will be open. but what the thing you are telling dear.

• Canada
2 Dec 06
Not everthing done in secret is wrong. I say that because sometimes things are done in secret is suprise you in a good way. Certain things are kept secret to protect you. What would happen if your information was published on the net without your knowledge? It is kept secret for a reason. The only time it is wrong is when you do something and know very well that it would hurt other.

• United States
1 Dec 06
What if I secretly pay your bills and you get a break for a month? Would that be wrong? People in our church have paid for things for us, anonymously. Scripture says to pray in secret and to give in secret. So, my answer is no. Not everything done in secret is wrong.