What kind of things have you sold on Ebay?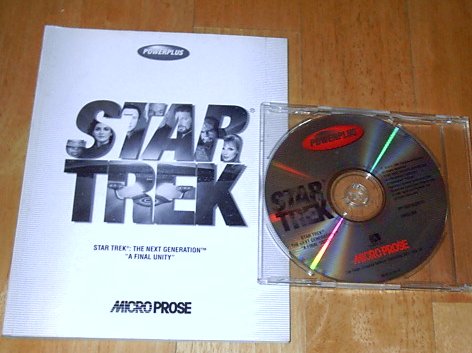 February 24, 2009 9:33am CST
I haven't put anything on Ebay for a while now, but when I did I was amazed at the things that sold, and the things that didn't. I have been quite successful selling old computer games, I had some Star Trek games that were popular. I was also suprised when I thought I'd try selling some jigsaw puzzles, and they all sold. There have been other things that I thought would have sold which didn't sell, like earrings. How about you, have you sold things on Ebay?
3 responses

• United States
24 Feb 09
I've sold a lot of old clothings on ebay like Abercrombie and Hollister. I've also sold some Juicy Couture purses and wallets there - old and new. It's amazing how people chooses to buy used items there. I think I earn more money selling used items than new ones because with new ones there are more competition and you end up losing money if your item sells or don't sell with all those fees that ebay and paypal charges. Things are tough now with the economy. I don't feel like selling anything on ebay anymore. Buyers are cheap now. They wait til the last minute of auction even with a starting price of 0.99. lol

•
24 Feb 09
I suppose if you are selling things with a name people know, they have more idea of what they are getting.

• United States
24 Feb 09
i usually only buy on e-bay, but i did try and successfully sold a few pair of 'new' shoes. i bought them and only wore them once, so they were still in very good condition. shoes (basketball shoes in particular) i guess are considered collectibles to some people. the pairs i sold were michael jordan shoes. i think about selling more, but i'm lazy to do all the shipping stuff lol

•
24 Feb 09
That is the kind of thing that I'm suprised about selling on Ebay. I would never buy clothes or shoes on-line because I like to try things on first, but I know these things do sell.

• United States
24 Feb 09
I used to sell what ever I could find around the house that I wasnt using anymore and I also would sell my collectables. I dont have anything to sell on there now and I dont think I would use ebay again to sell stuff.