Your Last Day On Earth, How Will You Spend It?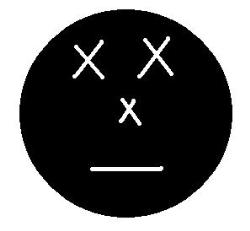 United States
November 10, 2006 1:13am CST
If you knew today was the last day of your life, what would you do with your last 24 hours of existance? Would you make peace/amends with others...or your Maker? Would you spend it doing all the things you always meant to get around to? Spend it just savoring being with those you love? Just how would you spend your last day on earth?
5 responses

• India
16 Nov 06
I would make sure that I thank all those people who have been by my side during my life.I would thank god for giving me the wonderful life he has and the opportunity to learn so many things.I would ask for forgiveness for all the sins I have committed and would like to request him to let me come back here in a nice environment and continue learning in a positive way.

• United States
20 Nov 06
Oh My God!!!... Eat, Eat and eat. After that find out some bad guys and beat them to black and blue as i am going to go off today anyway... i will do things which i am afraid to do now coz i need to live.. good question buddy... it really gave me some good ideas and told me where i am behaving like a coward.

• United States
12 Nov 06
i would spend time with all of the people that mean something to me , so we would need a confrence center or something.......... lol making sure that i say the things i have always meant to say, and try to make up for past mistakes... i would want to leave knowing that i had made my peace with my loved ones and my maker :)