What is the strangest thing you've left a shop with?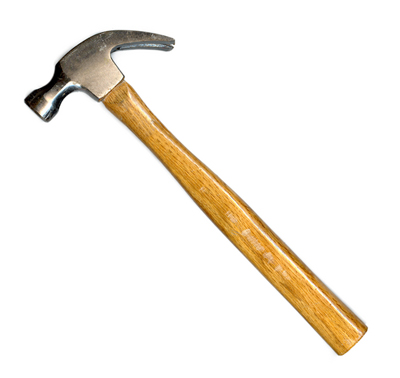 March 4, 2009 1:55pm CST
Today i went to the hardware store and discovered they had hired a beautiful young blonde girl. I left the shop with a stauner which was not what i had come for. Whats the strangest thing you have left a shop with?
2 responses

•
4 Mar 09
This is a copy and paste of some one else's discussion.