selling avon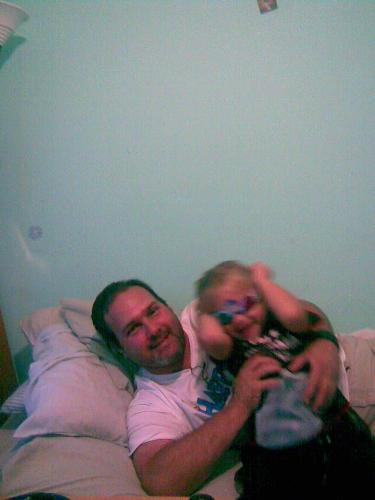 United States
4 responses

• United States
10 Mar 09
I used to sell of course I didnt get actual money out of it but thats only becuase I would buy a lot from them. Which was not bad because it ends up being way cheaper. I really like most of their products. Ive heard people say that they think its cheap quality but it really isnt.

• Italy
21 Apr 09
My mother did it when I whas young and convince me to do it a few years ago, but it didn't interess me too much to sell and the difficulty was to find new customers, so we take most of the products only for us and friends, and I've decided to stop. In my opinion many of products are similar to others but with less prices, so their very convenient respect to famous brands. The main products to me are fragrances, I always buy it and now I've search a representative to buy new fragrances (like Far away, I love it!) because they're cheaper than famous fragrances and with the samples you can try it before buying.

•
12 Mar 09
I am an avon representative. Once you get your round well established there is money to be made. It's just like everything in life, you get out what you put in! The products are lovely. I particularly like the bubble baths!