have you seen such a handsome actor???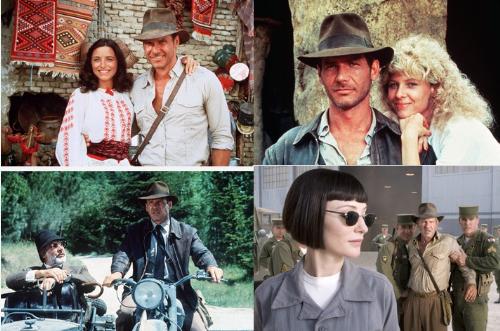 China
March 9, 2009 3:37am CST
Harrison Ford is a Non-old myth,,, from 1960s to 2000s, Ford was picky about his choices right from the star, Ford continue to generate the excitement for a new feneration funs, he had installment into Jones four time,,, from his destiny to screen destiny, he is the handsome actor in hollwood ,, so,what's your brain's handsomeactor, tell me ,share your opinion, mylotter?
5 responses

• China
10 Mar 09
hello,guys,you r also handsome,hehe,chinese,really i so not like handsome ,because i am not guys ,just a lady

• China
10 Mar 09
haha ,,,my chinese-english is very good ,but my english is poor,,,, We can exchange our opinion in english ,both c-e and e!


• China
10 Mar 09
thanks for your comment ,you are a baby-face man, you have a big meili

• India
10 Mar 09
hai, it is harrison ford is handsome actor but i simply like TOM CRUISE ,what a fabulous actor he is.i m fan of his acting and his face cut that GOD has given him.i have seen all movies of him atleast ones ,his way of talking and his smile is so cute ,everything i like in him.

• China
10 Mar 09
ha ha,GOD also have given you a handsome face,,,,you are a sunshine man in many people's eye

• China
9 Mar 09
I'm a chinese boy.I like liangchaowei zhouxingchi,haha. perhaps people not live in china can't know them.

• China
9 Mar 09
what a clever boy ,,your chinese-english is very great,as me,haha

• United States
3 Nov 09
I like Harrison Ford, Nicolas Cage, and lots more : )