Weird firefox problem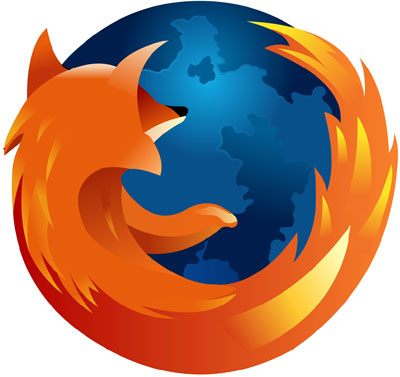 India
March 18, 2009 12:00pm CST
I have had a weird firefox problem for the past couple of months. Everytime I open firefox, it has reverted to default settings - bothe firefox and all the addons i have. I tried uninstalling all the addons, then uninstalling firefox itself and then re-installing it fresh, but have the same problem - I cannot chag=nge any settings at all. If I change it the changes last only till i close firefox. If i simply close FF and then open it again, the settings are reset back to default. Its frustrating! Any suggestions?
2 responses

• Canada
5 Apr 09
well all i can say is this . I used to love firefox but now i despise it everytime i try to open it up it crashes so i finally gave up on it deleted it from my machine. Safari or opera are my favs now.

• Philippines
3 Apr 09
Hi there Pitstop! I had encounter a similar problem in my portable version of FF when I copied it to a local HD folder with an administrator privileged then access it using a limited user account. The thing here is, that user has no write access to that folder so every save settings will not be recorded. This has a similar effect that will reset FF to default on every run. What I'm surprised is window did not prompt you an error that write or save is not permitted or you should have known what's causing your problem. That is really strange. Maybe check your HD for error, do a registry fix or one of your addon is the culprit. I could imagine your frustrations.