How many CSI are there on TV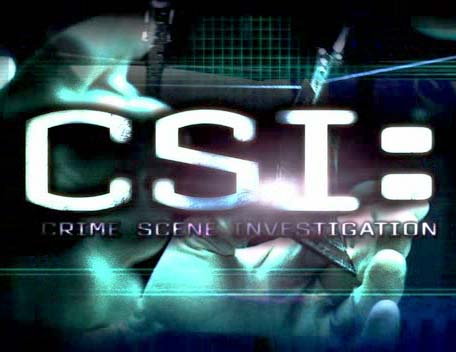 India
March 19, 2009 12:19pm CST
I usually see CSI Miami and New York. But how many CSI are there on TV actually? I find them both interesting
2 responses

• United States
19 Mar 09
My 2 favorites is NCIS & CSI Miami. But to name them all is CSI, CSI NY, NCIS & CSI Miami. I love them all. It is like Grissom said on CSI no one should ever be forgotten & everyone who has had an injustice did against them deserves justice. I would love to become a criminologist. I would love to study DNA & fingerprints & all that kind of stuff would be cool. I would love to be the one to find a cure for any disease against human kind. If I had the ability to heal I would love to heal human kind. Also if I could ever be an angel I would love to take care of nature & mother earth.

• United States
28 Mar 09
NCIS is Navel Crime Scene Investigations. They investigate any military crimes. It stars Mark Hamel as special agent Leroy Jethro Gibbs. Gibbs is tough but he is a good investigator. I love the show & it is my favorite of all the CSI's then next is CSI Miami.

• United States
15 Apr 09
Just to add a little more info...the original show is CSI. It is the one based in Las Vegas. It was on for a while and was doing so well that they came out with CSI Miami and then CSI New York. I am not sure when and how NCIS came into the picture.