incomplete woman or incomplete man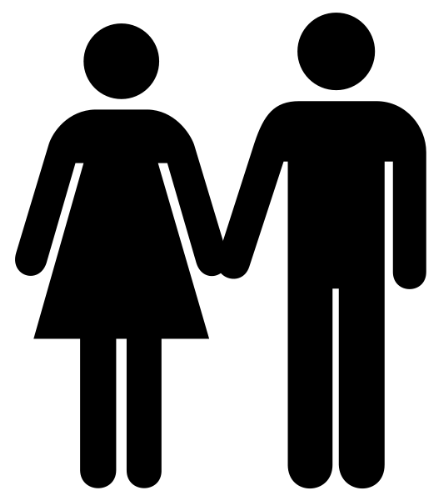 United States
March 20, 2009 12:27pm CST
please i would like all the ladies in the house to give a personal opinion about this.. dont exempt yourself.. Is it true that a woman is incomplete without a man? this really bothers me as we have had several arguments on this and i would really appreciate if the ladies in mylot will come out with a personal opinion and lets know which side carries the day... the same thing applies to the men, it is said that the man is incompletet without the women so what do you think about this... let us talk about this.
5 responses


• United States
21 Mar 09
that is great and also noted... thanks for sharing

• Malaysia
20 Mar 09
God made huaman into two gender,man and woman.God make these two gender as to be complete each other.But human always have their own ego because they born into two different gender and compete each other to show who is better.Back to the nature that no question should be ask about this because man and woman should complete each other.They have their own different task.

• United States
21 Mar 09
you are very correct and right... your point is noted

• India
20 Mar 09
You can be both complete & incomplete with the company of the other. Complete in the sense that you will marry & have kids & you will be complete. You say that you are incomplete when you dont have the money even though you have your partner.

• United States
20 Mar 09
i wouldn't say incomplete is the right word for how i feel. i love men, i love the company of men, i love the physical side of relationships. having said that, sometimes i just want to be alone. i guess i want it when it's convenient for me and when it's not, he can go fishing and i'll go shopping!!

• United States
20 Mar 09
okay... thats a great way of expressing yourself

• United States
20 Mar 09
I honestly don't think that I am incomplete without a man in my life. I think i am complete with just being myself and accepting myself for me and the things I am interested in. Sure I enjoy having the company of a man, but I don't think he would make me complete.

• United States
20 Mar 09
are you sure about what you are sayin? i guess that's your view